The RPS Digital Imaging Group
"At the forefront of Photography and Imaging"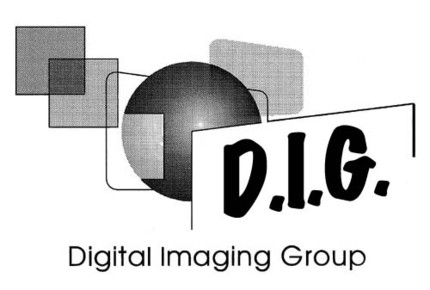 The Digital Imaging Group (aka 'DIG') was formed in 1996 when camera club photographers first began to use digital cameras. This group of early adopters aimed to help one another when information and support resources were scarce. This philosophy is still at the heart of RPS Digital Imaging and forms the bedrock of our activities. We aim to promote the art and the craft of digital imaging, to provide a context where all members can improve their digital photography. Unlike other Special Interest Groups (SIGs) in the RPS, Digital Imaging is not dedicated to a specific genre of photography.
Digital Imaging runs a rich programme of online events and workshops throughout the year, with several publications, opportunities to showcase your work and to share images and experience. Explore the links below or visit What We Do to find lots of information to help you engage and enjoy your Digital Imaging membership, whether you are a UK or overseas member.
Digital Imaging membership is open to all existing and new RPS members. If you wish, you can sign up for Digital Imaging Online membership at half the full membership fee. All the benefits of membership are the same, the only difference is that you read the magazines and catalogues online.
Click here to visit the RPS Digital Imaging Group website.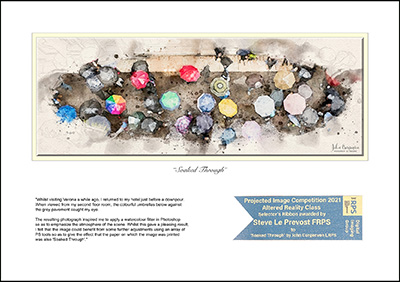 ---