The RPS Travel Group
"Improving the Enjoyment of Travel based Photography

"



This is the group for you if you seek inspiration, want to improve your photography skills and enjoy exchanging views and experiences by interacting with fellow members.




We are an active group of enthusiasts who enjoy the pleasures of travel photography by participating in the group's events, publications and forums which include -

• Photographic travel trips to interesting locations at home and abroad.

• Meetings arranged in conjunction with the UK Regions and Overseas Chapters. This is an opportunity for members to describe their travels and show their images.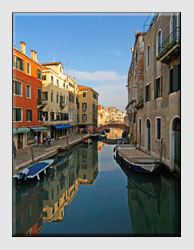 • An annual Spring Meeting with talks and activities where members can meet one another and discuss topics of common interest.

• The Travel Log Journal published three times a year containing articles and photographs written by members describing their travels, joys, problems and advice.

• An annual exhibition/competition of members' photographs with RPS medals awarded and with the Joan Wakelin Trophy presented for the best entry.

• Encouragement and help for members wishing to apply for the Society's Distinctions.

• Contact with other Group Members via the RPS Forum and Travel Group Facebook Page.

Click here to visit the Travel Group website.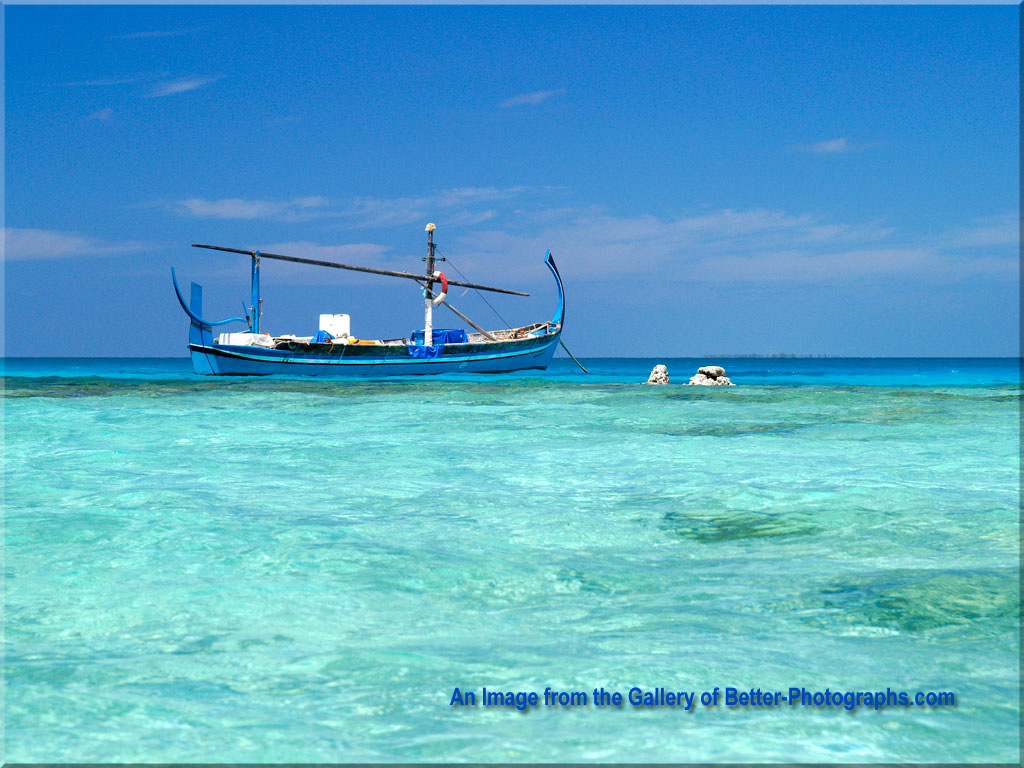 ---