The RPS Visual Art Group
"Fostering Pictorial Photography"

The RPS Visual Art Group was founded in January 1921 "to foster the interest and advancement in all matters relating to Pictorial Photography". Now, as then, its activities encourage (via workshops, meetings and exhibitions) both traditional and contemporary interpretation of a wide variety of subject matter, from still-life, landscape and architecture, to portraiture and macro-photography and other topics.
Visual Art Magazine

All members receive "Visual Art", the high quality magazine of the Group. This primarily focuses on the work of members of the Group and regularly features successful submissions for Licentiateship, Associateship and Fellowship of the Royal Photographic Society.
Meetings and Events
A wide range of meetings and events take place throughout the year. These provide our members with the opportunity to meet each other and learn more about photography.

Exhibitions
The group operates several postal portfolios and holds an annual print and slide exhibition which is shown at various locations around the country. Meetings are organised in conjunction with the Regions.
Postal Portfolios
The Group operates several postal portfolios in which members circulate prints for comment by fellow members. These groups provide a great opportunity to make contact with like-minded photographers, and give and receive feedback.
The Tyng Collection
The Visual Art Group administers the Tyng Collection, a collection started in 1927 with money given by Stephen Tyng to recognise pictorial pictures of outstanding pictorial merit. Once acquired the pictures form part of the RPS Collection.
Membership Benefits
Colour magazine, "

Visual Art

", delivered to you twice per year.
Eligible to enter annual print exhibition
Option to join postal portfolios and share your work with like-minded members
Regular events and workshops
Access to a network, several hundred strong, of photographers who share your interests.
Click here to visit the RPS Visual Art Group website.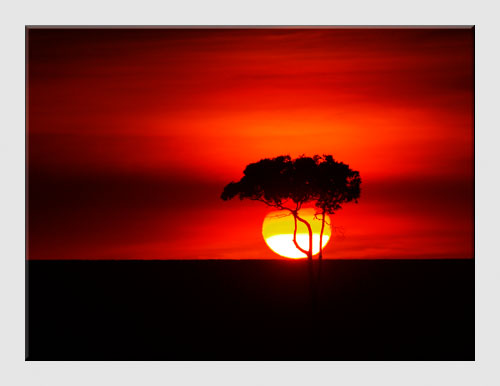 ---