TRAVELLING WILL STIMULATE
almost every photographer with a digital camera to take literally hundreds of images. Places, views, situations and people – all serve as reminders of the many experiences during a memorable trip. And India is no exception – colourful, vibrant, full of amazing landmarks and many characters that provide fantastic subject matter for the travelling photographer.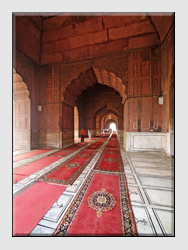 Once home, the mail opened and the washing sorted, it's time to sift through the photographs. Unless we're very lucky, many will be discarded. Either because they are not technically very good, are repetitive, or embarrassing!
Some will be okay to show to family and friends (this is where those notes taken on the trip come into their own when it comes to explaining where, who, and what was that?). Then there will be a few images that will make you proud, and you'll want to display them – maybe even offer them to magazines, card shops, etc. or enter them into a competition.
Sorting the images takes quite a long time. Back in the days of film, this rarely occurred. It's the digital age that is responsible. It has given us the opportunity to take as many photos as we like without costing a small fortune. As long as we take enough memory cards and back-up drives we don't worry about running out of film.
When travelling with a group of family or friends, we tend to end up with images of the same subjects from the same viewpoint, and sharing our photographs when we return becomes pointless. This is where you should try to be different and tell a story with your image portfolio.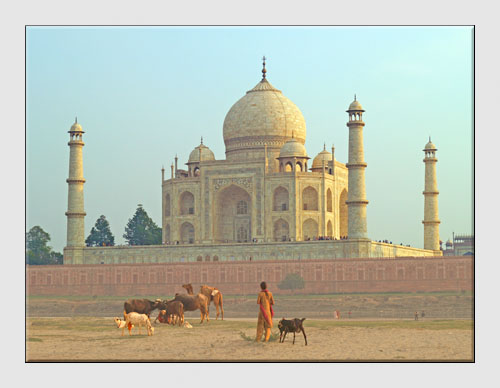 A different angle
When faced with a subject or scene that catches your photographic eye, by all means take the standard 'postcard' shot, but then look for a different viewpoint. Maybe to the side or around to the back. I deliberately took this image of the Taj Mahal from the other side of the river. Look for a position that conveys the feelings and atmosphere of the place you are photographing.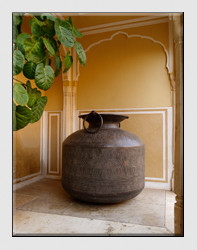 The light has great influence on this and is a major factor in selecting a viewpoint. If it's not quite right, unless photographing a large or distant scene, use flash to 'fill-in'. Remember to set the intensity and angle of the flash so that it lightens the dark areas without creating harsh shadows.
travel photos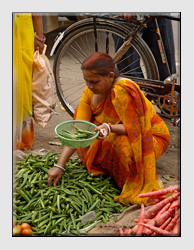 If possible, try framing to include surroundings and people where appropriate. They are all part of the context of the image. The colours, textures and composition of the piles of vegetables caught my eye in an Indian market, but I chose to add character to the image by including the lady in her brightly coloured sari.
Keep taking plenty of shots, but once that priceless image comes along, vary the exposure, depth of field and position so that the decision back at home is about which shot stands out from the others.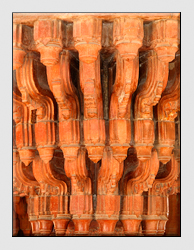 It's all in the detail


Overall shots of a street scene, building or interior are all part of the story, but images of the detail are just as important (such as this wooden carved roof support). It is these which show the materials used, the craftsmanship of the bygone age and the attention to tiny detail.
travel photos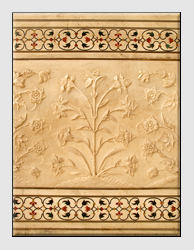 Close-ups help to convey senses as well. They help us to remember the texture and, if the light is at the right angle, almost add a 3D effect to the image. The viewer may also get an idea of what it would be like to touch the surface of a well-lit tapestry or engraving.
travel photos
Engage with people
Once close to people 'in their space', involve them in the process of taking the shot when possible. If they make it clear that they feel imposed upon, don't intrude.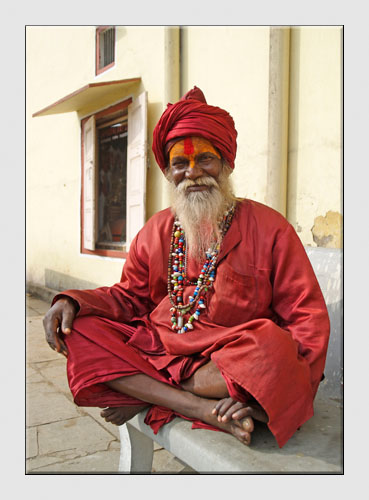 A willing participant will usually be interested in a camera (not recommended in deserted dark alleys!) and will show patience for more than one shot.
Not all the best portraits are of a happy smile, and even when there is a language barrier it's surprising how many subjects will mirror the exaggerated expression of the photographer. This image taken of the musicians really sums up what it was like to walk the streets in this Indian town and instantly brings back many memories.
travel photos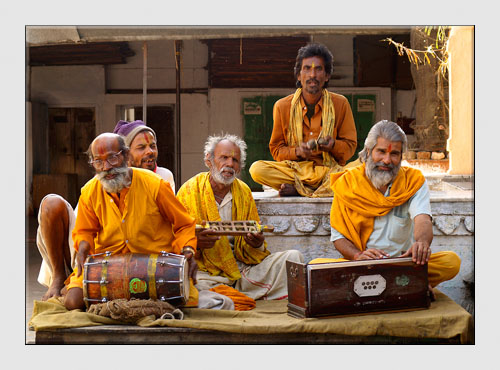 Daily life
A significant part of all travel experiences is the observation of daily life, whether in private or public. We often wonder what it's like to live in some places oversees when we see it on a television documentary. It is with this question in mind that the photographer has the opportunity to take home some images that help to provide an answer.
travel photos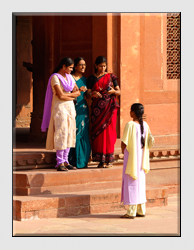 From shots of individuals going about their daily lives to groups engaging in some common interest or sport; all of these give an indication of the way in which others live. Their costumes, like the Indian saris, and the ones worn by the people in these images, environment, activities and expressions all tell the tale.
It's these shots that are better taken from a slightly candid point of view, so as to capture the way it really is without any unnatural posing. Preparation for these shots with a telephoto lens is the order of the day.
Positioning oneself in an inconspicuous place with something to lean against for support will help. It's rare that we can carry a tripod and remain unnoticed.
travel photos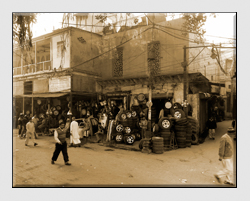 A shot like this can convey even more atmosphere if taken in or converted to monochrome. Experiment with black and white, sepia or other duotones.
travel photos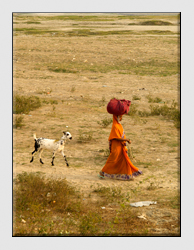 Equipment


How much? As much as the luggage allowance will permit. I am always grateful that my Olympus equipment does not weigh me down like a packhorse.
All of the shots in this article were taken with an E-400 carried in a small bag with just two lenses and a tele-converter. The rest of the gear stayed in the vehicle and hotel safes.
travel photos
toptips
1
Look for alternative viewpoints of the typical landmarks. 'Must visits' in this area include the National Museum, the Red Fort and Qutb Minar in Delhi; Agra Fort and, of course, the Taj Mahal in Agra; Hawa Mahal Palace and Jantar Mantar observatories in Jaipur; and Samode Palace. A camera permit is required in many locations and is usually available locally and is very cheap.
2
Pay attention to the light. A building can look totally different at different times of the day.
3
Involve people but never intrude. Only give to beggars if you are prepared to be pursued forever afterwards.
4
Take plenty of back-up-batteries, memory cards (camera body – even if it's just a small compact)
5
Modern cameras have lots of features and capabilities – not just buttons but lengthy menus as well. Don't miss that golden shot by fumbling to remember how to use them.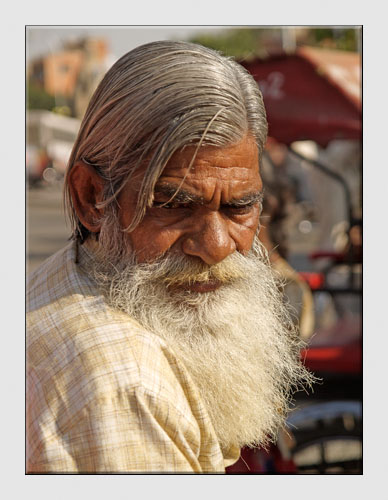 TIPS FOR TRAVELLING IN INDIA
• The climate in Delhi, Agra, Jaipur and Samode is good in February – not too hot, mainly dry and cool and night. Other parts of India may be different.
• Travelling by road is easy and cheap, but a good guide (there are many who speak English well) will offer a better insight into the history, etc. Some are keen on photography themselves so will know some good sites that provide some 'out of the ordinary' landscapes.
• To avoid 'Delhi belly', drink only bottled water, avoid ice in drinks and anything washed in water without being cooked, such as salad.
• Allocate a whole day for obtaining your Visa from the India High Commission in London. The procedures are archaic.