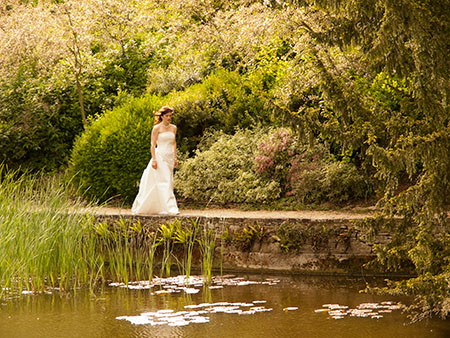 Question from Natalie about video software -
Hi! I was curious as to what free program I could use on the computer to make a 10 minute highlight reel set to Music from over 3 hrs of raw footage I will have on DVD from our wedding.
I have a PC, with Windows Movie Maker on it .... but my mom was thinking of purchasing Sony Movie Studio for me to make it with ... not sure which would be easier?
Buying the edited DVD wasn't in our budget sadly ... any advice would be appreciated!
Thank you!
---
---

Answer
- Hello Natalie,
Reply from Will Hutchinson, Author of our DSLR Video Series -
Yeah - I have looked at this before for a friend. Windows Movie Maker is really easy - like iMovie - and is hence quick and intuitive.
The only couple of drawbacks with these are that you can't do huge amounts other than simple cuts and transitions, but mainly that the exported video is not as good quality as Sony Studio / Premier or Final Cut.
The advantages of Sony Studio are that you can do a lot more with audio (multiple tracks etc) and will have more editable transitions and titles - it is a more powerful tool, just potentially slightly trickier to learn.
Sony Studio offers a free trial, so the simplest thing would be to download it and have a go. If it is too complicated, then Windows Movie Maker is more than enough to do some simple editing and exporting.
Also - check
this article
which compares the two.
All the best
Will
Feedback from Natalie

- Excellent .... thank you so much for taking the time to get this info to me!!
---