Better Photographs Blog
"Summary of What's New"
This is where to find my most recently added pages, along with other news and information that will help you to produce better photographs.
If you have not come across Blogs and RSS before, they have many advantages. They enable you to control what you receive, ensure that you never miss the news that you want and you don't have to keep revisiting your favourite websites to keep up to date on the latest information - click here to find out more.


---
Back on the Road Again
"Back on the Road Again"
Fancy a trip to Cambodia with one of the Masters?

The last time I discussed Damien Lovegrove's unique ability to inspire and empower his students was just after I attended one of his workshops in his hometown Bristol, England. Well there is now an opportunity to join him on tour and learn how to take stunning portraits against the beautiful landscapes that are to be found in Cambodia.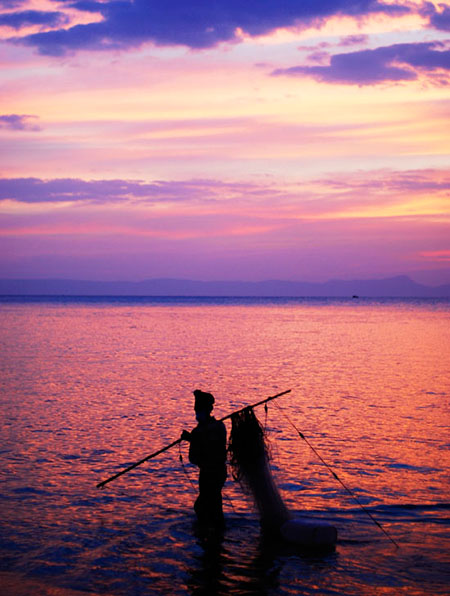 Cambodia is one of those amazing countries in the world where photographers gather colour and light to make visual masterpieces. And the people, it is the people in their locations that bring character to the image.  In a country like Cambodia, emerging from the devastation of a murderous past, a photographer meets it all.

The landscapes are breathtaking. Rivers, lakes and waterfalls exist side-by-side as unsurpassed contrasts. Amazing wildlife and domesticated beasts with a difference roam the countryside. White and gold sandy beaches with coconut palms ring the island retreats that dot the coastlines. There are the monsoon rains that bring out the vibrant colours and the splendours of reflections. The exotic plant life and fields of green take on brilliant hues often decorated with powerful skies and wonderful cloud patterns that create impressive backdrops. The jungle ruins of Cambodia are legendary relics of cultural magnificence felt in relation to the colours, the light and the people.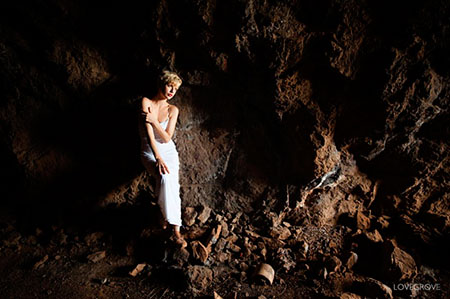 Damien says that helping other photographers achieve their goals has been one of his biggest highlights of recent years. He knows how to put soul into the visual and with his mastered skills of studio and on-location lighting; with his ability to shape control, texturise, colour and combine light.

To see a pre-tour video and for more information visit - cambodia-for.better-photographs.co.uk