Better Photographs Blog
"Summary of What's New"
This is where to find my most recently added pages, along with other news and information that will help you to produce better photographs.
If you have not come across Blogs and RSS before, they have many advantages. They enable you to control what you receive, ensure that you never miss the news that you want and you don't have to keep revisiting your favourite websites to keep up to date on the latest information - click here to find out more.


---
Water, water, every where, and all the boards did shrink ...
"The Hampshire Wetlands"
Having enjoyed a month in Vietnam - touring from Hanoi in the north to Saigon (most of the locals still call it that) in the south, followed by superb rest and relaxation on the island of Phu Quoc - the UK has greeted me with yet more rain and floods.

Fortunately my house is on a hill but the next village is flooded with some folk evacuated from their homes. Despite five pumps taking the water to a nearby river, an underground spring is winning the battle. My thoughts go to all those affected by this unusual weather - next thing we'll know is there is a drought and water shortage!!

I'll soon be working on the photos taken on my tour once the inevitable correspondence, housework, gardening etc. is under control. Meanwhile, Happy New Month to one and all and here's the latest

Photo of the Month

from Eric Hatch.

More of Eric's work can be seen on his website at www.hatchphotoartistry.com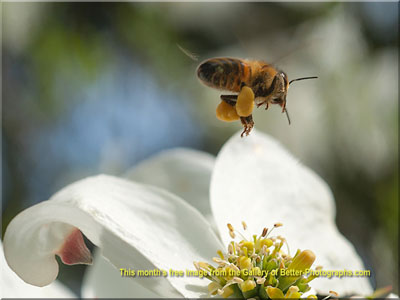 If you would like to have some of your images featured
at Better Photographs then just contact me.