Better Photographs Blog
"Summary of What's New"
This is where to find my most recently added pages, along with other news and information that will help you to produce better photographs.
If you have not come across Blogs and RSS before, they have many advantages. They enable you to control what you receive, ensure that you never miss the news that you want and you don't have to keep revisiting your favourite websites to keep up to date on the latest information - click here to find out more.


---
Subjects by the Score ...
"A Plethora of Photo Opportunities
"
An invitation from one of our readers.

Landscapes? Northern Lights? Flora & Fauna? Dog-Sleigh Rides & Winter Sports? World-class fishing?
We've got them all at our idyllic, rural, location in Swedish Lapland. Even better, after an exhilarating day of adventure, you can relax in front of a log fire, or enjoy your own private outdoor sauna!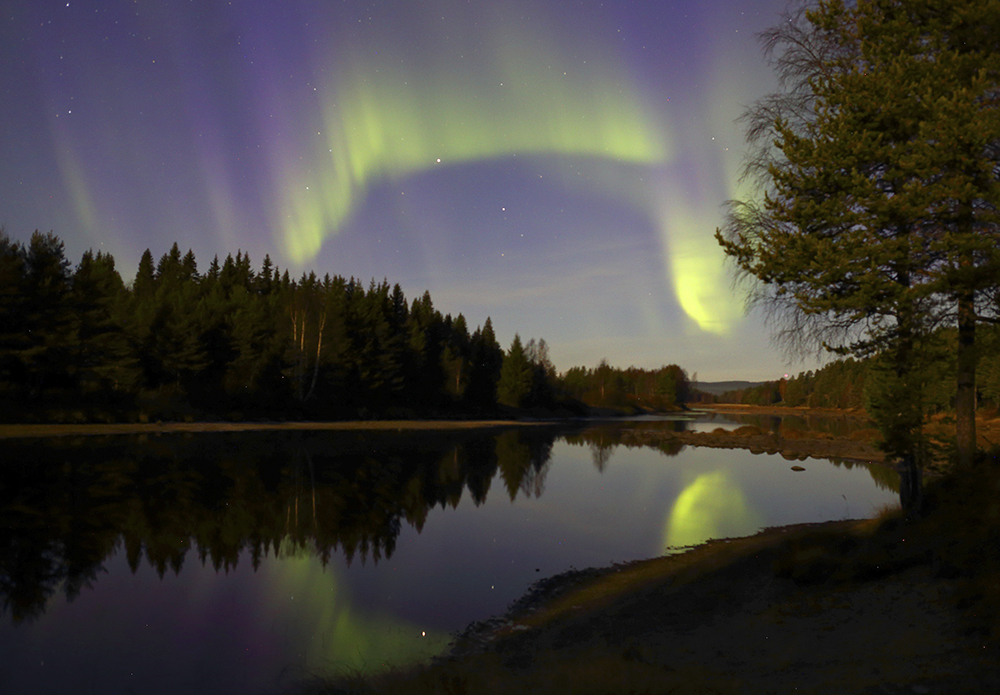 Your S/C holiday home-from-home is a traditional Swedish wooden house set in its own large garden. It's fully-equipped for 6 people and has a secluded veranda where you can enjoy a quiet sundowner and perfect peace. There's free wifi, free parking, and bbq gear is provided.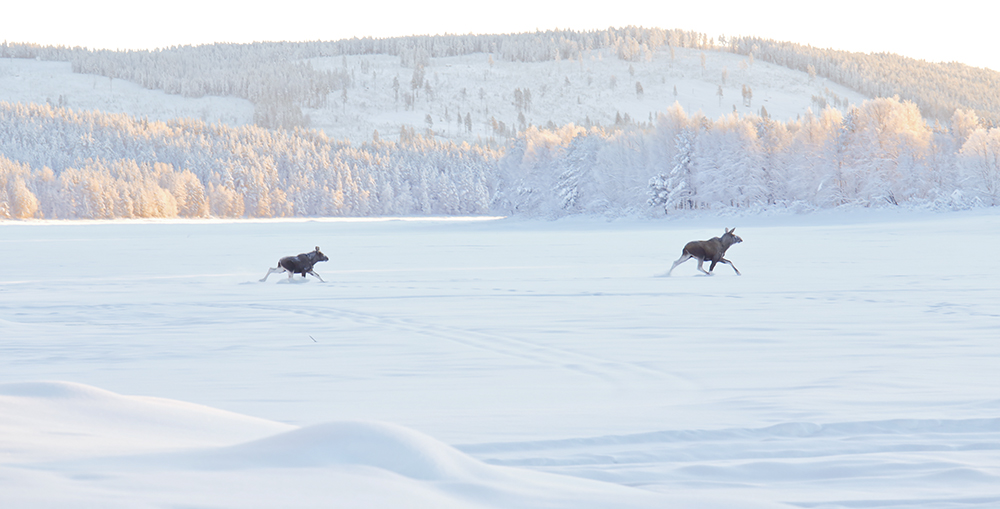 Come and crunch along the frozen river, carrying your supplies for the day in a traditional "spark" (sledge); or in the summer months borrow our little rowing boat and catch your own dinner from the unspoilt Vindelälven River, just a stone's throw from your door. We're on hand to help you get the most from your holiday so come and join us – build an igloo, enjoy a stunning environment, or stay a little longer and perhaps write that book!